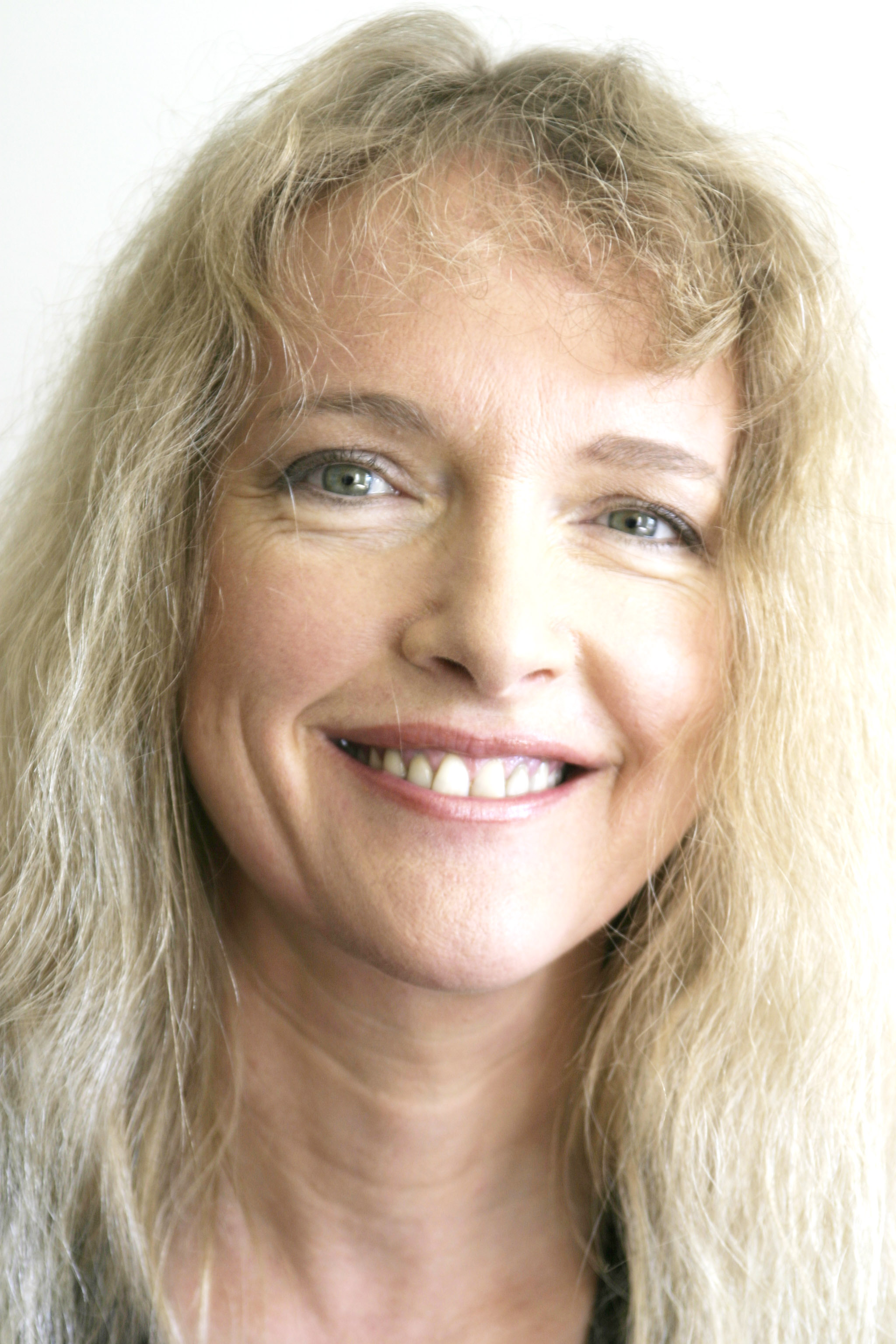 Since 1983, Marion Schneider has been active in the healthcare industry, focusing mainly on human health and how it can be influenced by therapy. The effects of water, warmth, light, architecture, as well as of art and music on the healing process is at the core of her endeavors. She has contributed significantly to the introduction of balneophoto therapy (Tomesa therapy), that is, the effect of the simultaneous application of water and light on human health, as well as Liquid Sound – bathing in lights and music. Since 1992, she has been dealing with focal short-time therapies – in particular with NLP and constellation works – as they can play a significant role in the rehabilitation process. Her personal goal is to enable preventative and rehabilitative therapies to assume a key role in medicine and politics, as this is not only socially but also economically meaningful and necessary. This is the mission of her daily work, and to this end, she also publishes articles and lectures, and makes contributions to conferences and congresses.
Born on December 31st, 1956, she studied History, German Language and Literature, and Ethnology in Marburg and Freiburg, Germany. From 1978 until 1979, she worked as a language teacher in Halifax/England.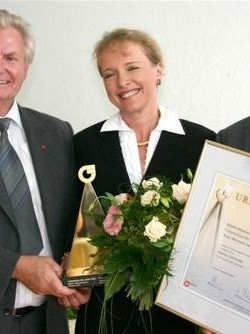 Together with her husband Klaus Dieter Böhm, she is the CEO and co-owner of Toskanaworld, an umbrella brand for "health and happiness" comprising a multitude of companies.
Furthermore, Marion Schneider is an active author whose publications include collaborations with New York art photographer Linda Troeller.
Marion Schneider is Chairwoman of the international children's fund Ourchild e.V., and is a member of the executive board of Auerworld Festival e.V., Kulturdepot e.V., Integralis e.V. and Prager Haus e.V., as well as being a member of various associations and federations.
In addition, she is on the advisory board of Sächsischer Heilbäderverband (association of Saxon spa towns), ASTECC – The American Spa Therapy and Education Certification Council, Florida, as well as on the National Advisory Board of the "Corporate Health Improvement Program" of the University of Arizona, USA.
Marion Schneider's biography is in the Marquis »Who Is Who in the World« and the index of "2000 Outstanding Intellectuals of the 21st Century" at the International Biographical Centre in Cambridge.
In recognition of her contributions and services to medium-sized business, Marion was awarded the title of Entrepreneur of the Year of her region, the Weimarer Land, in 2006. In 2009, she was appointed to the Hessian-Thuringian State Council for Economic Affairs.
Professional positions:
Marion Schneider is CEO of the following companies with office in Bad Sulza:
Hotel Resort Schloss Auerstedt
Hotel Elbresidenz Bad Schandau
Toskanaworld India Private Ltd., New Delhi, Indien
Social positions: 
Chairwoman Internationales Kinderhilfswerk Ourchild e.V. Bad Sulza
Chairwoman Prager-Haus Apolda e.V. Apolda
Executive board member Auerworld Festival e.V. Auerstedt
Executive board member Kulturdepot e.V. Bad Sulza
Executive board member Integralis e.V. Pommritz
Advisory board member Sächsischen Heilbäderverbands Dresden
Advisory board member ASTECC – The American Spa Therapy and Education Certification Council, Florida/USA
Advisory board member Corporate Health Improvement Program, University of Arizona/USA
Memberships:
Kunstverein Apolda Avantgarde e.V.
Kurförderverein Bad Sulza e.V.
Naturfreunde Ortsgruppe Lauterbach/Hessen
Verein zur Förderung der Gedenkstätte Hadamar e.V.
Förderverein Lutherkirche Apolda e.V.
Förderverein Grundschule Bad Sulza e. V.
Verein zur Förderung des Archivs zur Geschichte der deutschen Wasserwirtschaft (FöV AGWA e.V.)
Förderverein "Sankt Mauritius Kirche" Bad Sulza e. V.
Deutsch-Griechische Gesellschaft Weimar e. V.
Förderverein zur Geschichte des Judentums im Vogelsberg e. V.
Heimat- und Traditionsverein Auerstedt e. V.
Jägerschaft Apolda e.V.
Publications:
Marion Schneider & Linda Troeller – "The Erotic Lives of Women", Zürich/New York 1998.
Marion Schneider & Linda Troeller – "Orgasm: Photographs & Interviews", New York 2014.
Marion Schneider – "Nona, der kleine Delfin" In "Das Größenwahn Märchenbuch – Band 2", Frankfurt/Main 2014.
Marion Schneider – "Alles in mir hast du aufgewühlt", Frankfurt:/Main 2015.
Marion Schneider "Möge das Volk die Macht haben" In: "Griechische Einladung in die Politik", Frankfurt 2015.
Marion Schneider & Linda Troeller – "Orgasmus: Interviews und Fotografien", Tübingen 2016.
Photographs by Linda Troeller
Download images in high resolution.