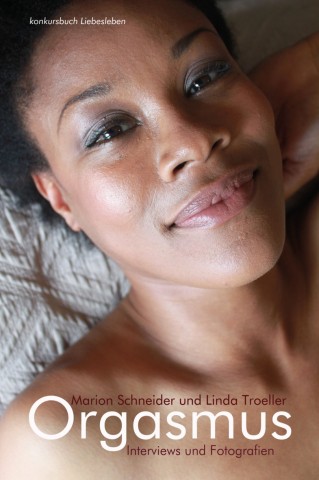 Linda Troeller's and Marion Schneider's "Orgasm: Photographs and Interviews" is now available in German language, entitled "Orgasmus: Interviews und Fotografien".
The German publisher Konkursbuch Verlag Claudia Gehrke created a carefully translated work of art that captures the original's soul in a natural manner.
The book was released just in time for the Leipzig Book Fair where Marion Schneider presented "Orgasmus" on three different events where it was well received by the audience.
The book can be ordered at Amazon.